Good morning. Today we're covering the UN's warning of dangerous fuel shortagesin Gaza and tributes paid at UN facilities across the world to colleagues killed so far during the war.
And recent negotiations in Geneva made some progress in getting rid of mercury as an environmental and health threat around the world.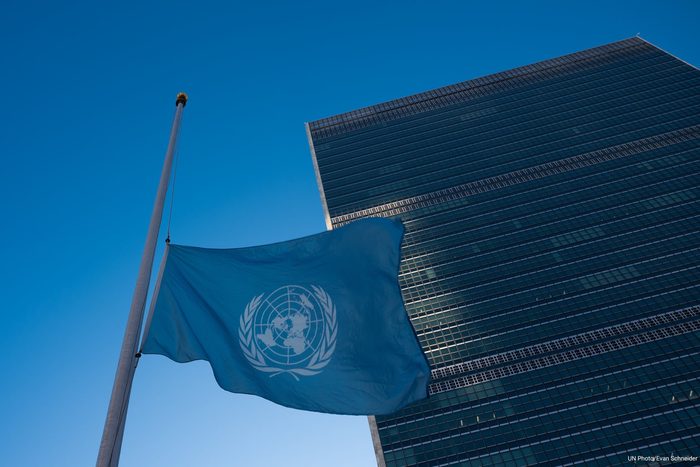 (UN Photo/Evan Scheider)
GS news is a new media project covering the world of international cooperation and development. Don't hesitate to forward our newsletter!
Have a good day!

Avenue du Bouchet 2
1209 Genève
Suisse