Hello, I'm Ben bringing you Geneva Solutions' Peace and Humanitarian news coverage, produced this week in collaboration with The New Humanitarian.
Today we're taking a look at how Geneva-based UN agencies are keeping eyes and ears on what's happening – and what's needed – in Ethiopia. We're also examining the unintended consequences of new US sanctions on the main Yemeni armed group and hearing a tough but necessary survivor's tale of human trafficking.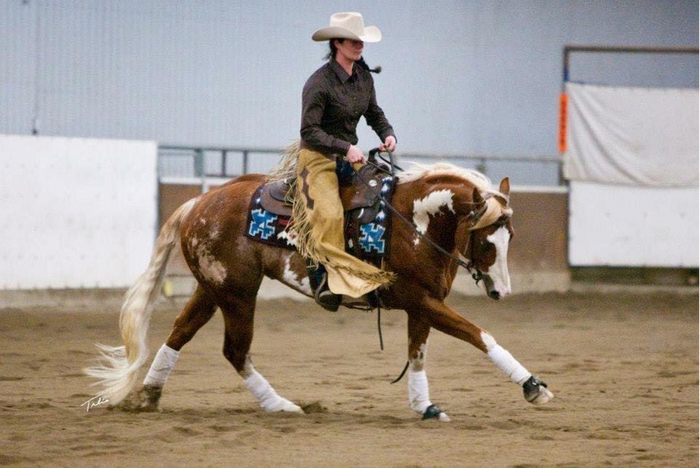 Rayanne's passion for horses helped her overcome her trauma. (Credit: Rayanne Irving)
Fighting to end human trafficking: a story of survival and recovery. If you thought your 2020 was bad, read Rayanne Irving's story and thank your lucky stars. A victim of human trafficking at the age of 16, her recently-launched podcast aims to help other victims of sexual violence and exploitation. "At some point, we've all shimmied up to a buffet of suffering and then waited in line at the dessert bar for a heaping scoop of pain", according to the show notes. Hear from her directly in this week's interview.
Geneva Solutions (EN)
---
Peace and Humanitarian News
---
Last moves by Trump on Yemen. The US has announced it will designate Yemen's Houthi rebels as a terrorist organisation, a move aid groups and diplomats have long warned will make getting assistance to people stuck in the "world's worst humanitarian crisis" even harder.
The New Humanitarian (EN)
There are nine vaccines in use around the world, with prices ranging from $2.19 to $44 per dose. That's according to UNICEF's Covid-19 market dashboard, an interactive tool for countries to follow the developments of the rapidly evolving Covid-19 vaccine market and the efforts of the Covax Facility to ensure fair and equitable access for every country in the world.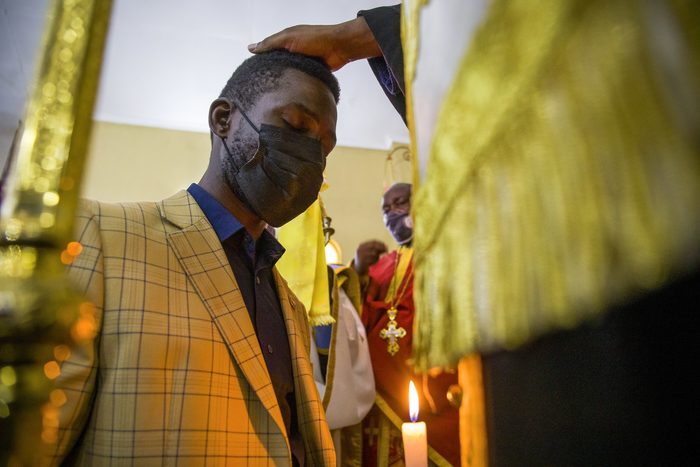 Credit: EPA/STR
Ugandan presidential candidate Bobi Wine attends his final church service ahead of this week's presidential elections on 14 January. The pop star-turned-politician has been protesting against youth unemployment and corruption, and has emerged as longtime President Yoweri Museveni's top challenger. The run-up to Thursday's vote has been marred by arrests of opposition figures, violence and restrictions on campaigning.
Al Jazeera (EN)
19 January | Livelihoods and resilience. This webinar presents the key findings from the LEGS Discussion Paper on Livelihoods and Resilience, which reviews the role of livelihoods-based approaches, their contribution to the humanitarian-development nexus, and resilience building.
Sphere (EN)
GS news is a new media project covering the world of international cooperation and development. Don't hesitate to forward our newsletter!
Have a good day!

Avenue du Bouchet 2
1209 Genève
Suisse