Good morning, this is Zelda, and in tech news today artificial intelligence is finding ways to improve democracy with the launch of the 2021 Applied Machine Learning Days at EPFL. Humanity is also at the heart of an innovative app.
We'll consider how the power of technology can help reduce racial disparities in health care. And I am very happy to share this newsletter with GESDA. Do not forget to read its science and diplomacy selection of the week!
The BASE experiment from above. Source: CERN.
---
Science & Technology news
---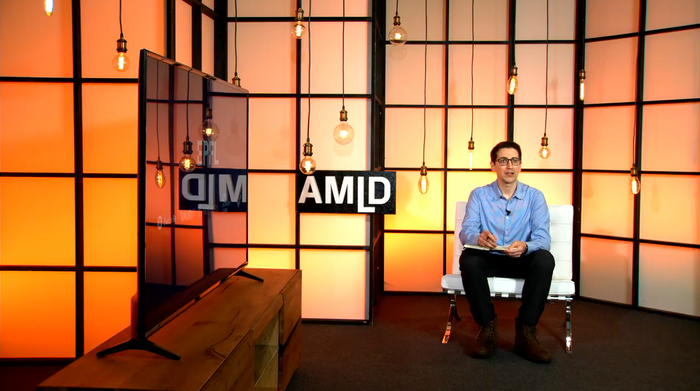 Assistant Professor at the University of St Gallen and AMLD AI & Democracy co-organiser, Roy Gava.
A computer-generated image representing space debris as could be seen from high Earth orbit. The two main debris fields are the ring of objects in geosynchronous Earth orbit (GEO) and the cloud of objects in low Earth orbit (LEO). Source: NASA Orbital Debris Program Office.
Five ways artificial intelligence can help space exploration. One of the biggest space challenges of the 21st century is how to tackle space debris. One approach is to avoid any possible collisions in space. In a recent study, researchers developed a method to design collision avoidance manoeuvres using machine-learning techniques. Another approach is to use the enormous computing power available on Earth to train ML models, transmit those models to the spacecraft already in orbit or on their way, and use them on board for various decisions.
The Conversation (EN)
---
Anticipatory reads by GESDA
---
Domenic Bahmann. Source: New Scientist.
Energy stored in a grain of salt. Among all the people pointing to precise technological issues and then being able to pour billions to solve them, Elon Musk is maybe the most famous. Last week, he tweeted that "battery cell production is the fundamental rate-limiter slowing down a sustainable energy future. Very important problem." Be sure that means the eccentric American entrepreneur is trying hard to make progress around that case and, by doing so, is dragging the whole research field with him.

In recent days, many researchers showed progress in various directions such as hydrogen storage, microbial fuel cells, and lithium-ion batteries charged with semiconductor nanoparticles or the same Li-ion energy storage tools, but brought at high temperature so that they become cheaper and safer to produce and handle. But there is another bottleneck on the horizon: the finite amount of lithium on Earth, lithium-ion batteries being ubiquitously used, from our phones or laptops to any item requiring packed and efficient energy storage. The solution to the problem might be right in front of us, in the condiment that one puts on pasta devoured to recharge one's own body-batteries: in grains of salt (read below)!

- Olivier Dessibourg
This selection is proposed by the Geneva Science and Diplomacy Anticipator GESDA, working on anticipating cutting-edge science and technological advances to develop innovative and inclusive solutions for the benefit of the planet and its inhabitants.
GS news is a new media project covering the world of international cooperation and development. Don't hesitate to forward our newsletter!
Have a good day!

Avenue du Bouchet 2
1209 Genève
Suisse